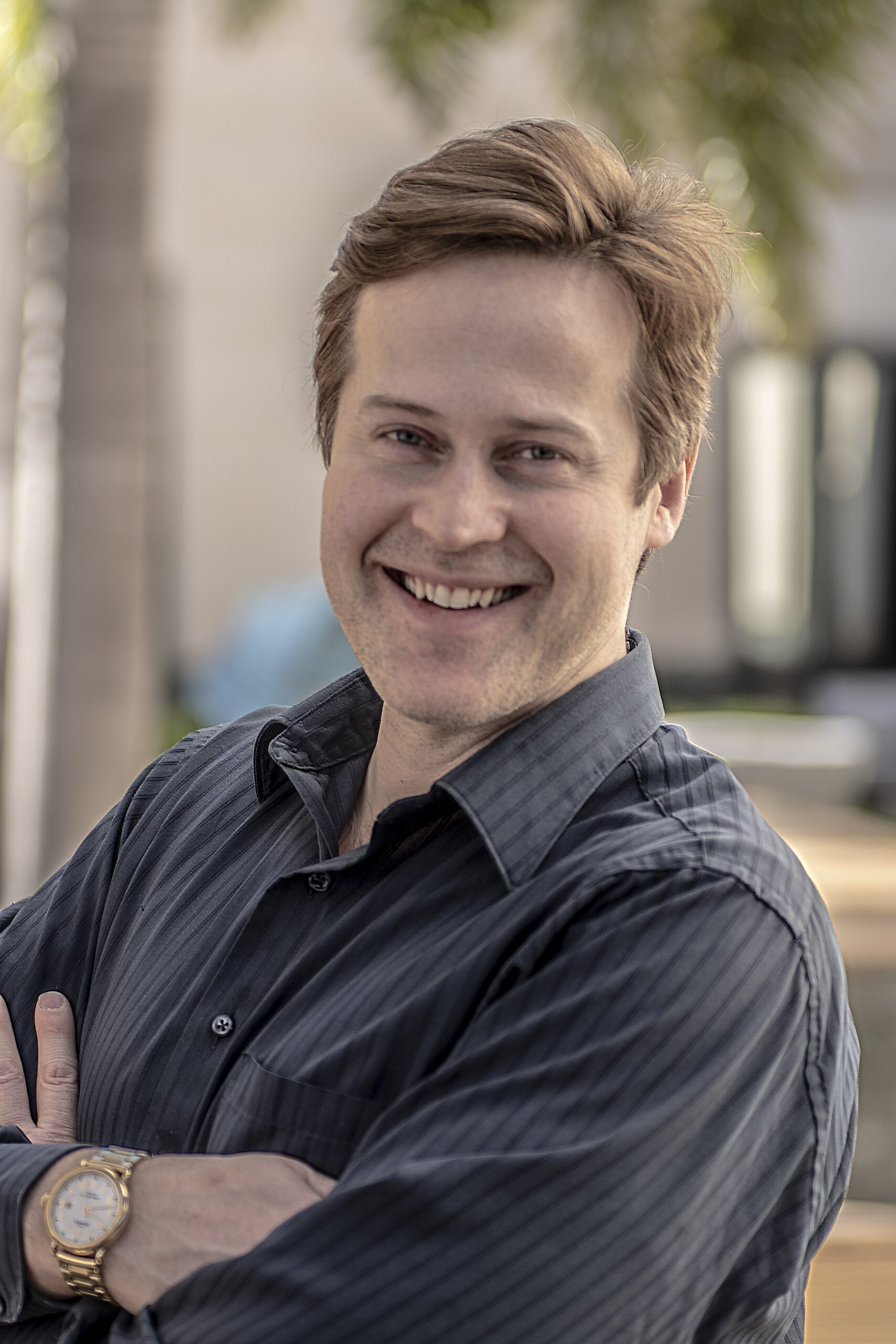 Acquisitions and Asset Management
Before devoting himself to commercial real estate full-time, George worked as an award-winning data scientist and bioscientist with over 700 citations in the fields of genomics, microbiology, and physiology. Deciding that he didn't look handsome in a lab coat, he turned his attention to the dashing world of entrepreneurship.
George is a founder of Walnut Grove Homes, an upscale residential construction company based in Troy, Michigan which reached seven-figure status in 2021. He is also a Principal at Horizon Multifamily which sponsors value-add multifamily opportunities in the Southeast for qualified passive investors. In addition to his over 300 units as an active multifamily investor, he is also an avid passive investor. His passive investments include hundreds of multifamily units as well as a series of carwashes, early-stage companies, and a drug rehab facility.
When he is not running one of his active investments, you can find George hosting "The Foundery – Where Leaders are Forged Daily!", a podcast devoted to the role that entrepreneurship, leadership, and mindset play in success in the commercial real estate space. He also hosts the weekly "CRE Network at Noon Eastern" Zoom meetup for investors and other commercial real estate players every Wednesday at noon Eastern. You can reach out to George to learn more about passive investing, to find more information about his online or in-person (Michigan) events, or to have George speak at your event. Contact George at george@horizonmultifamily.com or through LinkedIn.
Fun facts
George enjoys public speaking and is an award-winning Toastmaster at the Club and Area level. He has nine scientific research publications to his credit. He has an Erdős number of 5 which is a sort of "Degrees of Kevin Bacon" for scientists. He is a recipient of the 2019 Transforming Data With Intelligence award. When he is not attending to one of his business entities in the Midwest, he can be found sailing Lake Erie with his wife Mary and his two sons.